Are You The Adult You Want To Be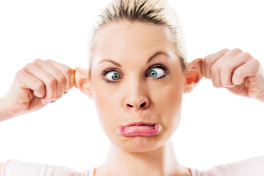 If you are a child, your job is to be a child. Eventually, you will mature and become an adult. But for now, you can relax and be a child.
If you are an adult, your job is to be an adult. The problem in many relationships is that adults act like children.
Children are dependant on others for so many things in life. They should be. As they grow up, they will become less dependant and, eventually, will be independent.
Adults who are always dependent on others to be "ok" are child like. When we demand that others take care of us, we are acting like children.
Adults that act like children wreak havoc on relationships.
So one of the first questions to ask ourselves is this:
How can I learn to care for myself in such a way to be the mature adult I want to be?
What is helpful for me when I am experiencing stress?
What regular practices help me be my best me?
What play [link] can I engage in to keep myself refreshed?
What areas do I need to develop better awareness of when I act like a child?
What changes do I need to make in my life to be the adult I want to be?
Children acting like children is healthy.
Adults acting like adults is healthy.
Either acting like the other isn't healthy for anyone.
/*?>*/?>