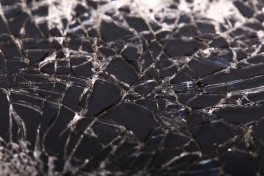 It's painful facing the parts of my life that aren't working. More often than I care to admit, I'd rather avoid those parts.
I know I'm not alone. Most of us want to avoid the pain that we feel when we face the broken spaces.
One of the best parts of my work is that I'm given the gift of seeing into other's lives. I'm able to watch the process of change as it occurs. At some point, that means facing things that aren't working. In that process, every client experiences some pain degree of pain.
It takes courage to face this pain.
But this pain also gives birth to new life.
You can't rush this process. But you can realize how much hope there is in the process.
The life you really want is often just on the other side of the pain you are feeling right now.
/*?>*/?>