For my graduate and his fiancée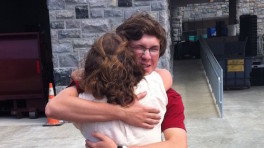 August 21, 2011 I drove away from Virginia Tech leaving my oldest son there to navigate his way through freshman year of college.
Friday, that young man I dropped off four years ago graduated. We spent the weekend celebrating and remembering. We went to the Frosty Parrot for frozen yogurt. We started that tradition move in weekend 4 years ago. We went to ceremonies and graduation parties. We went to Joe's for breakfast Saturday morning. Another tradition started move in weekend.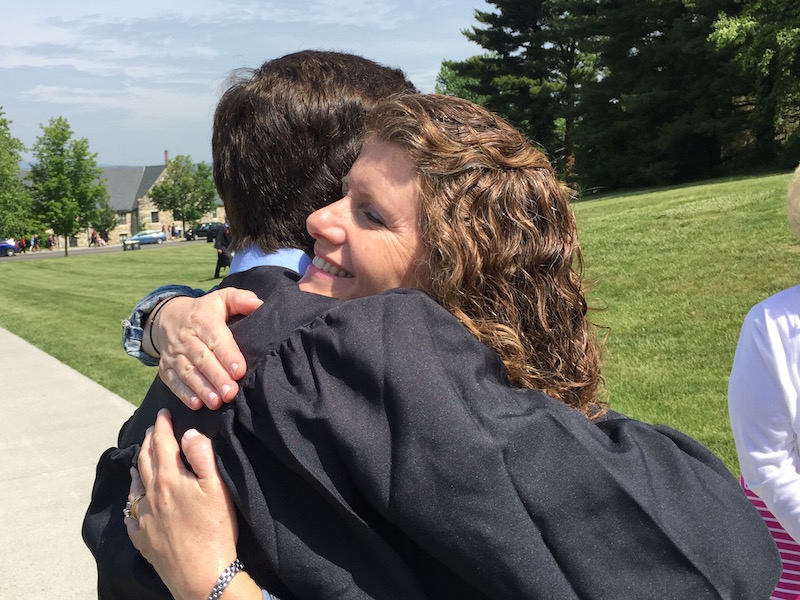 We celebrated a well earned degree and enjoyed memories of the past. As I was driving away I was thinking about Caleb, his fiancée Emily, and their future.
Here are a few things for Caleb and Emily as they move on to a new stage of life:
Be learners: it is easy to think that you are all filled up with learning, but in many ways you are just beginning.
Pick the right people to follow: continue to look for the kind of person you want to be and "follow" them. You'll become who you follow.
Focus: don't buy into the "you can be or do anything you want;" be realistic and choose what you value. You can do, be, and have plenty, but you can't have it all.
Don't limit yourselves: there are a few decisions that are for a life time. You'll make one of them when you say "I do" in 2 weeks. But most conditions in life are temporary. Success, failure, careers, many relationships. Hold them loosely and refuse to allow yourself to be stuck in a path that isn't working for you. You have many options at all times.
Invest deeply in the important things: love others well; be a good friend; develop your community. Your life will be defined and remembered by who and what you love.
I love you both,
Mom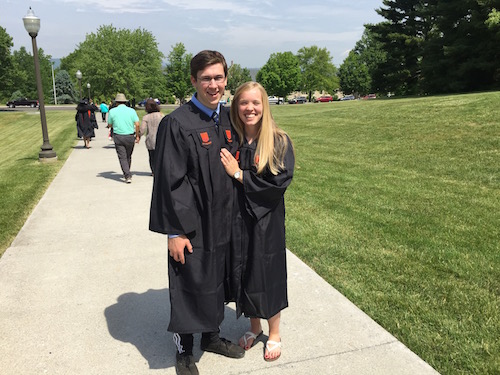 /*?>*/?>