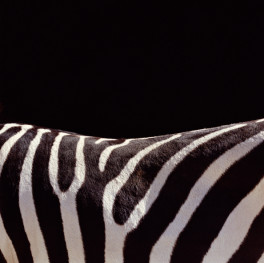 It's easy to make things good vs. bad. We do it with everything from politics and religion to how our children play youth sports. We also do it internally, judging ourselves for our thoughts and feelings. We have a lot of "I shouldn'ts" and "I shoulds" that show up.
Dualism is when we always have to compare something to another to make sense of the world.
This thinking can make us feel better: I like feeling good/right/better. Dualism quells anxiety and worry. It's easier in a lot of ways.
I think this stems from our desire to create a grid to judge ourselves and others with. If you are [fill in the blank with a political party] then you are good, if you are on the other side you are bad. If you are [fill in the blank with religious affiliation] you are good if not you are bad. If your wife/husband/kids do [fill in the blank with some great achievement] then you are good, if not you aren't as good.
The problem is, we aren't all good or all bad. We are all mixed bags.
I have my moments where I yell at my kids, get frustrated at someone for no good reason while shopping at a store, or I eat junk food that makes me feel sluggish. I also have moments where I protect and shelter my kids, I'm kind to a stranger for no reason, or I'm patient with someone even though I'm angry about something.
Dualism is good for children who need to learn tall vs short, fast vs. slow, or hot vs. cold. And it is true that some things are right or wrong. But it only goes so far. Much of life is layered and complicated and not black and white.
Most of a healthy life involves holding a lot of things in tension and then moving towards the things we want and care about. It sometimes feels like a harder way to live. But growth involves letting go of the easier dual thinking and realizing that most things are not as black and white as our minds want us to think they are..
When we can realize this, we can often stop judging ourselves and those around us, and start moving toward the things we value and away from the things we don't.
In the end that leads us toward the life we want to live.
/*?>*/?>