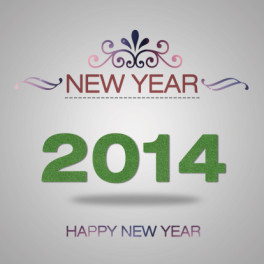 I've never liked New Year's resolutions. I'm not great at making them and not great at keeping them.
In fact, I don't like goals in general. I have an inner rebellion against the concept of goals. I've tried to notice why I have this rebellion for the last few years.
Sometimes I think it is because I make too many goals. Or the goals are too lofty. Or they overwhelm me. Or I get caught up thinking that I have to be perfect.
But I know that without intentional change my life doesn't move toward the life I want.
So I've been reframing how I look at goals the last few years. Instead of thinking about goals I think about how I want my life to be. I try to give some space and time to create a picture of how I want life to be.
Then I reflect on how closely aligned my life is with that picture.
As I see this picture emerge and the difference between how my life is now, I begin to see things that can change. Then I begin to think about how I can move toward that.
What ways can I grow toward the picture I want? What is currently blocking my life from being the way I want it to be? What can I do today and into the future to keep moving toward the life I want?
By focusing on growth and process instead of results I find a clearer path.
Sounds like a goal right? I know. I guess I just need to fool my brain into thinking differently about goals.
/*?>*/?>