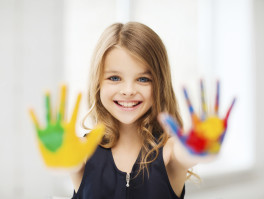 This weekend my husband, Greg and I had the opportunity to talk with two different groups on parenting. Here are a few questions that tend to come up again and again.
How do you make sure your kids make wise decisions about sex?
How do you protect your kids from technology?
How do you teach your kids the right values and beliefs?
As I think about each of these questions, there are a lots thoughts that I have on each topic. But one thing applies to all of them:
There are no guarantees.
The gift of parenting is the gift of relationship. Like other relationships there aren't guarantees. There are risks. Relationships require vulnerability to be healthy. They require us to grow.
Growth is hard, demands attention, and, especially for parents, requires us to look at our own emotional health along the way.
But the gift of relationship also has rewards. Rewards that pay long term benefits. And rewards that go a long way when dealing with topics like sex, technology, and values.
/*?>*/?>