Self Compassion and Change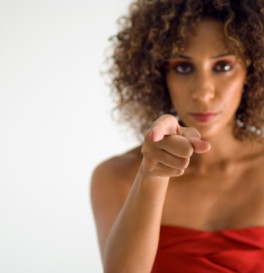 Many times my clients' first response to difficulty is to criticize themselves. I shouldn't be surprised because often this is my first reaction as well.
The problem with the self critical response is that it rarely helps us change. Surprisingly the thing that helps us change the most is often the thing that we are least likely to turn to in challenging situations: self compassion.
Self compassion is simply learning to live with ourselves in a gracious way so that we can grow through difficulty. It's not lying to ourselves or ignoring the truth. It's being able to make honest assessments about ourselves without the shame and judgement that comes with being critical and harsh with ourselves.
Can you imagine what would happen to a child learning to walk that was constantly criticized when they failed? Can you imagine the damage this would cause?
That's often exactly how we treat ourselves when facing challenges.
Now imagine how most parents and grandparents help a little boy learn to walk. When he falls they soothe and comfort him. They tell him he is ok. When he succeeds they cheer. Imagine the smiles of joy, clapping, and squeals that come when, even after many failures, he takes a step or two.
Self compassion is learning to relate to ourselves in this way. It's being kind to ourselves, comforting and soothing ourselves, cheering for ourselves, and celebrating tiny victories that lead to our taking steps toward the changes we want to make.
Self compassion is often the key to unlocking future growth. Take time today to think about ways you can be compassionate to yourself. What areas of life have you been criticizing yourself? How can you be gracious to yourself instead? Notice how often you speak critical messages in your head.
Learning self compassion will lead you closer to the life you want.
/*?>*/?>