The 50/50 Invitation to Grow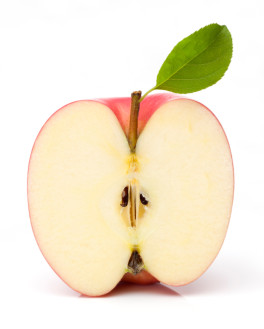 When I am feeling tension in a relationship my mind naturally brings to my attention all the ways that the other person is contributing to the problems between us.
The easier course in a relationship struggle is to blame. We typically think it's the other person's fault.
In most struggles, the responsibility is closer to 50/50.
In almost all cases, the best course of action is to ask a simple question:
What can I change in me to help me be my healthiest self and grow in this relationship?
Seeing it is 50/50 invites me into this question. The opportunity for growth comes in me taking responsibility for my part of the struggle.
But that doesn't happen naturally or easily or without an intentional choice.
/*?>*/?>