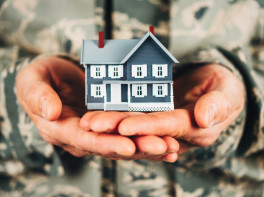 Anxiety is the most commonly diagnosed mental health disorder of our day.
In many families, we struggle to know what to do with anxiety.
We dismiss it.
We deny it.
We avoid it.
And while we struggle, anxiety wreaks havoc on our families and in our lives. There is another way.
Anxiety doesn't have to be in charge. We can change the way we relate to it. We can have a home where anxiety is in order (not disordered).
The home with anxiety in order can embrace the anxiety challenge and develop the skills to deal with anxiety differently:
Flexibility: Able to see changes as opportunities and embrace the curve balls that get thrown our way.
Curiosity: In particular to our internal experiences. We talk and ask questions to each other about what is happening inside of us.
Openness: Willing to accept the feelings that come. The uncomfortable feelings and those that we are comfortable with.
Courage: We can do difficult things; we are willing to do things that matter to us even if they have unknown outcomes or cause fear.
Values: We know what we care about as a family and those values guide and direct the way we live.
These skills may not come naturally. But with practice you and your family can develop these skills.
The anxiety doesn't have to rule.
/*?>*/?>