The External vs. The Internal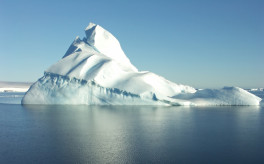 There's a big difference between exterior and interior focuses in relationships. You'll hear some well intentioned exterior relationship advice:
go on a date night every week
establish a budget and then live by it
share your checking account, don't have individual accounts
don't have a television in the bedroom
Some of these things may be useful, but in reality the interior focus matters far more than the exterior:
intentionally work on growing as an individual and a couple
commit to cultivating your relationship over time
practice loyalty and commitment in your relationship
value your own thoughts and ideas as well as your spouses
resolve conflict by being willing to be vulnerable and take risks
be a student in your relationship, learning about your partner and what makes them tick
The first list may help you. But the second list is what really matters.
Don't settle for the surface. The interior focus is what makes strong individuals and relationships.
/*?>*/?>