The Gift In The Midst Of Loss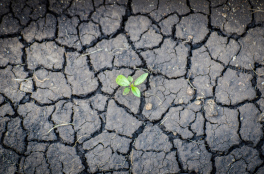 I've attended two funeral services in the last week. One for a man that was almost twenty. One for a man that was almost ninety. One was a life lost with many years ahead. The other with many years behind.
The loss of life is always painful.
I was struck by the similarity of what was shared at each service. Both were celebrated for loving others well. Both lived lives that reflected what was important to them. At both, friends and family recounted stories of how impactful each life was.
No one talked about their accomplishments or successes, although each had many for their respective years.
At the services, the things that mattered most remained and all the other things fell away.
In the pain there is a gift; in the midst of death we are given a reminder of how we want to live.
In my life, it's so easy to lose sight of what matters. I can focus all too much on things that will be soon forgotten.
But the soon forgotten aren't the things I want to be about.
I want to be about the things not forgotten.
/*?>*/?>