The Hidden Cost of Avoiding Discomfort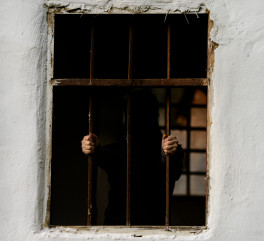 It is normal that we don't want to experience pain:
some of us plan everything in minute detail to avoid surprises that we don't like
some use fantasy to fulfill a longing so we avoid what feels too risky to figure out in real life
some of us don't have a difficult conversation with a spouse or friend to avoid feeling awkward or angry
some of us stay away from social encounters to avoid feeling anxious or insecure about how others perceive us
These do protect us from discomfort, temporarily. But there is a cost to this avoidance. The cost is not all that obvious. If it was we might not keep avoiding.
We are not able to enjoy the things that are happening right now in the present because we are only worried about avoiding surprises.
We miss out on the process of figuring out what we want in relationships and working towards that, risks and all.
We don't get the rewards that intimacy can offer when we take time to work through difficult conversations.
We miss out on the very relationships in life that will lead to the most fulfilling life.
Try to exclude the possibility of suffering which the order of nature and the existence of free-wills involve, and you find that you have excluded life itself. C.S. Lewis, The Problem of Pain
/*?>*/?>