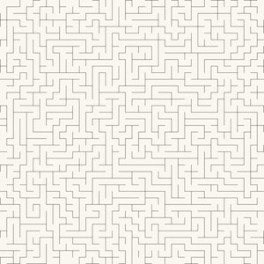 Many of us spend a lot of time ruminating. Our minds turn things over again and again. It feels like we can't turn it off.
Olle Wadstrom, author of Quit Ruminating and Brooding, describes two types of ruminating thoughts:
Discomforting thoughts: thoughts that trigger worry, doubt, and unpleasant feelings.
Comforting thoughts: thoughts that give comfort or feel calming temporarily.
Wadstrom says we play tennis with these two thoughts. We volley them back and forth.
Rumination is a self reinforcing cycle. You have a discomforting thought, you calm yourself, you have another discomforting thought, you calm yourself again.
Pretty soon your mind is looking for discomforting thoughts so you can calm yourself. Wadstrom describes the pattern as wearing shoes that are too small so that you can take them off. There is no reason to put those shoes on, except to get the relief of taking them off.
Our minds are interesting places.
This week, see if you can notice when you are in the cycle of rumination. When you experience a discomforting thought try to notice how quickly your mind offers you a comforting thought.
/*?>*/?>